The B.B. Lee 3
Based out of Austin, Texas…A hard rocking blues power trio that also has roots in honky tonkin' country. Comfortable in a country dancehall or in the most Rockin of clubs…
Made up of 3 veteran musicians of varying influences, all brought together to form their unique " blues laced in your face" approach to *Rock and Roll *Country or *D.O.G.'s jazz infused interpretive dance..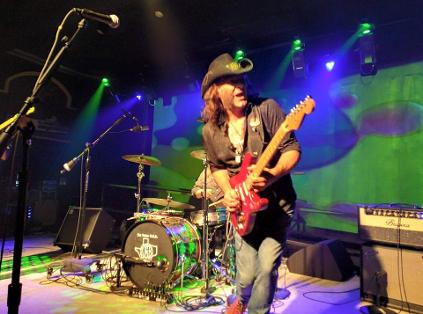 B.B. Lee on Guitar and Vocals
Tim "Hollywood" Decker
........Bass/Vocals
Hollywood is our bassist and has been in the music business since the early 90's. He's toured with some of the biggest names in the business and brings that experience to the BB Lee 3. Tim lives in Colorado most recently, but has lived and toured all over the country. Bass guitar is his passion, but brings years of production and sound wisdom to the group. Tim started his production company in the early 90's providing production for tours and festivals of all types. His versatile playing style allows him to lay down the groove no matter what he's playing. His versatility has landed him jobs as drummer, guitarist, and bassist.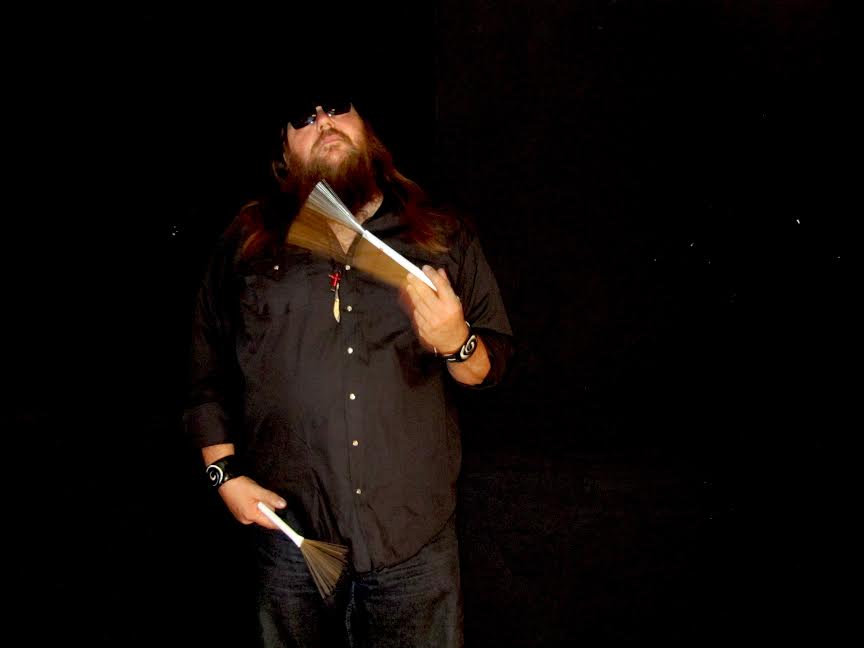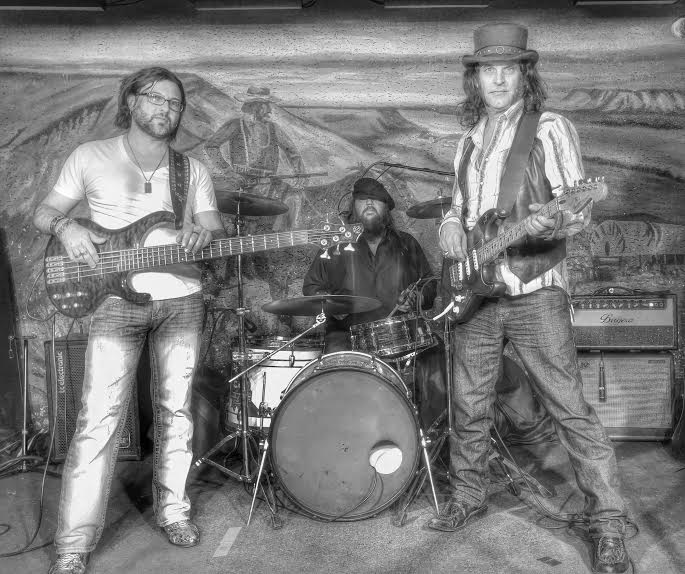 Introducing the Band...
B.B. Lee
…Guitar/Vocals
A Songwriter, Singer, and Guitar Slinger; B.B. likes to adapt his gator-bit guitar style to anything he plays.
Aggressive yet passionate, a showman with a lifetime of roadwork that continually shapes his approach to the music he plays and writes. Having played everywhere with everyone for almost every reason, B.B. still can't wait to hit your stage or venue with a vengeance….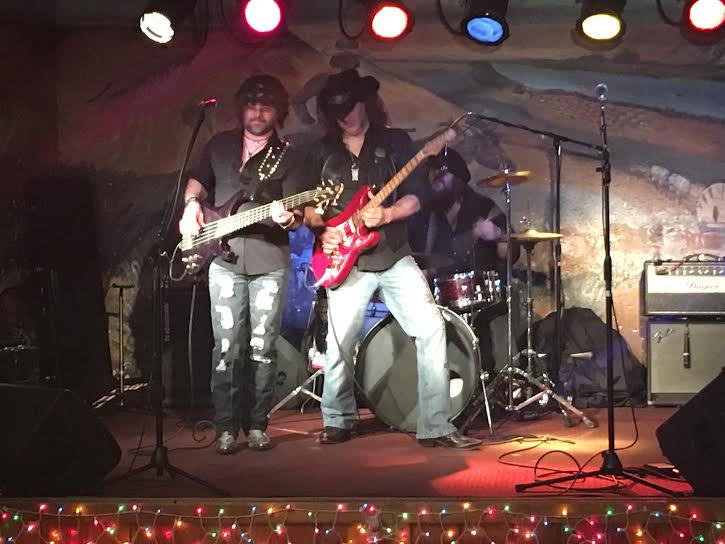 THE NOTORIOUS D.O.G ...Drums/Vocals
A life long road dog working with the likes of Confederate Railroad, David Allan Coe. Also played with Jace 'n Lee and The Texas K.G.B. where he learned to lay down a dynamic pocket whether using sticks…or working the brushes…
The B.B. Lee 3 can't wait to hit your stage or venue with a vengeance!
For Information about booking for your venue
Call Jeff Burnett at 404-821-0292