Presenting our newest band....The B.B. Lee 3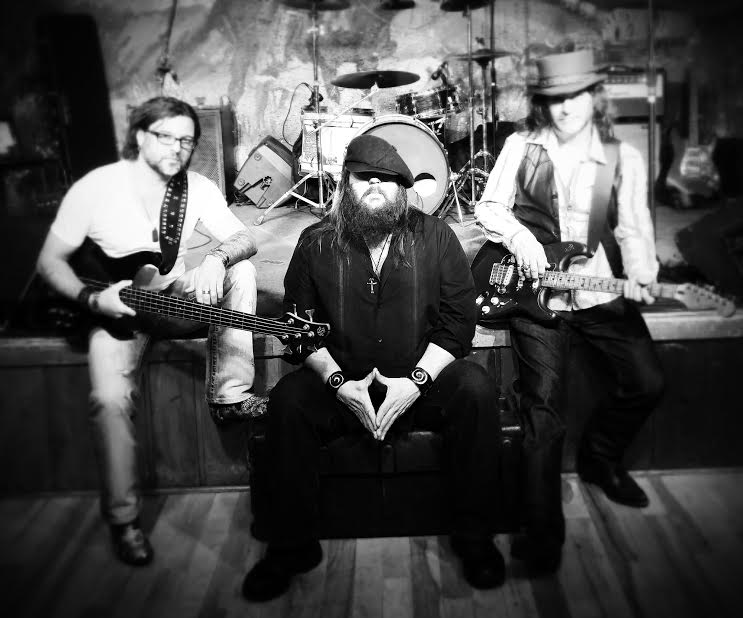 Based out of Austin, Texas…The B.B. Lee 3 is hard a rocking blues power trio that also has roots in honky tonk country. Led by B.B. Lee, they combine various influences to bring a unique blues laced...in your face....approach to Rock and Roll!
The B.B. Lee 3
Lead Guitar: B.B. Lee
Click here to learn more about the B.B. Lee 3
Check out their schedule here.
And don't forget: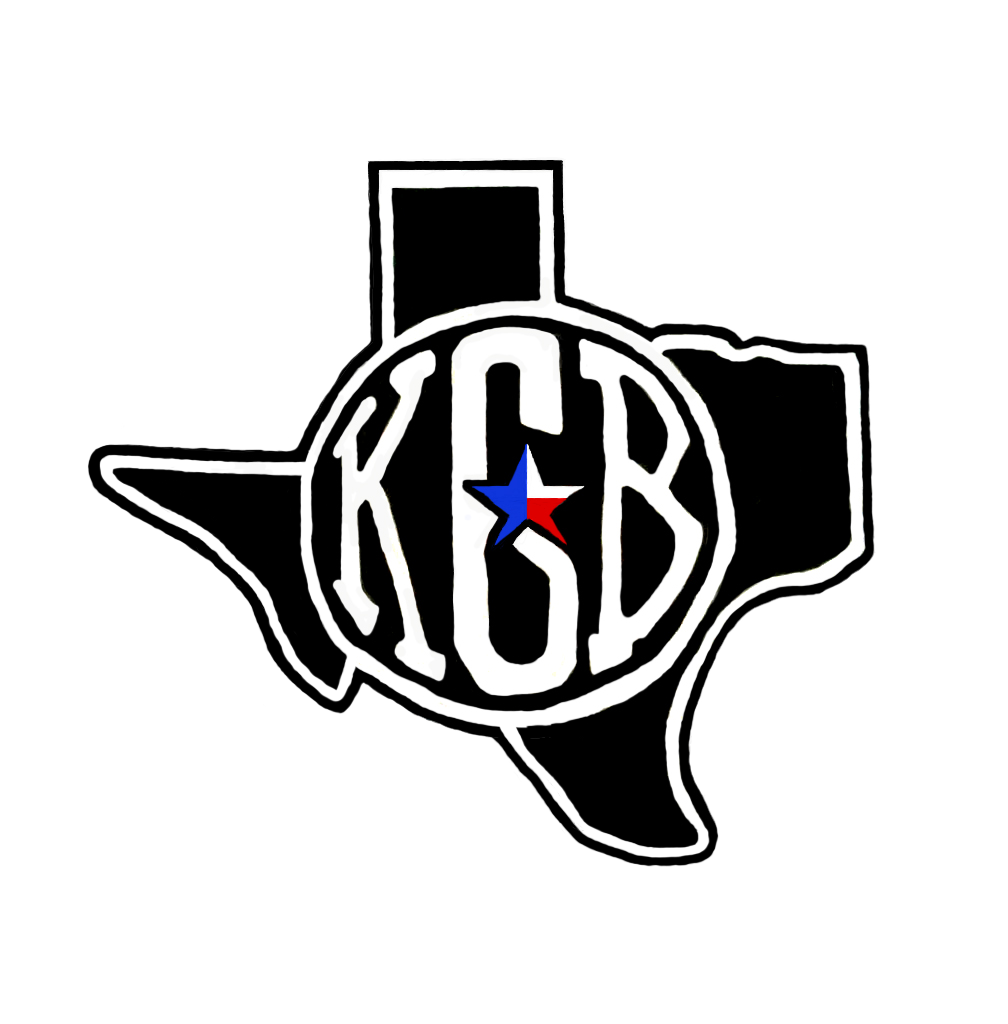 The Texas K.G.B.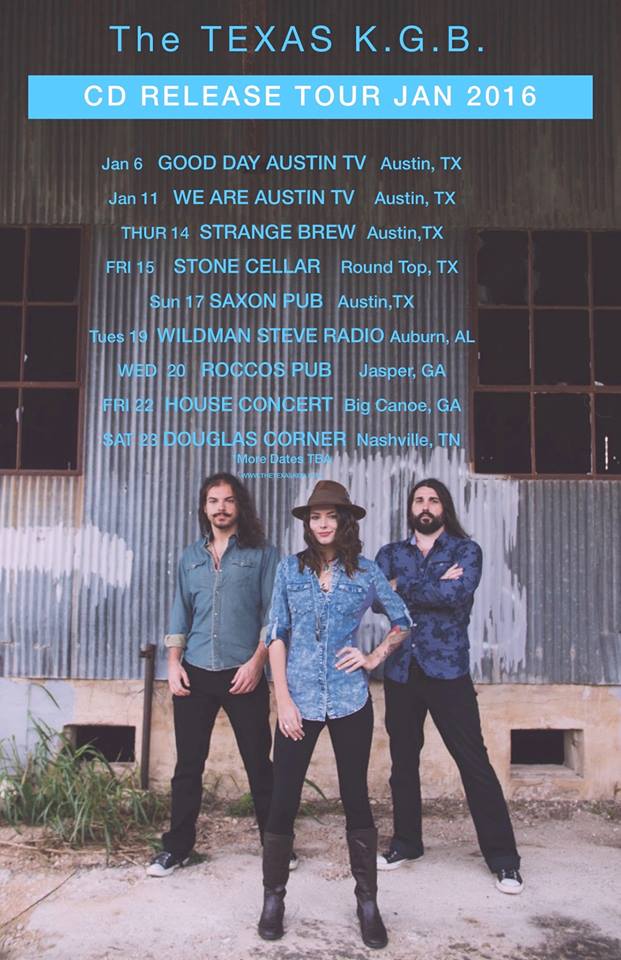 Featuring
Kody Lee Kelly Green Jace Cadle
For more on our hottest new artist based in Austin, TX click here.
To Order their new CD "Songs in the Key of Pain, part 1" click here.