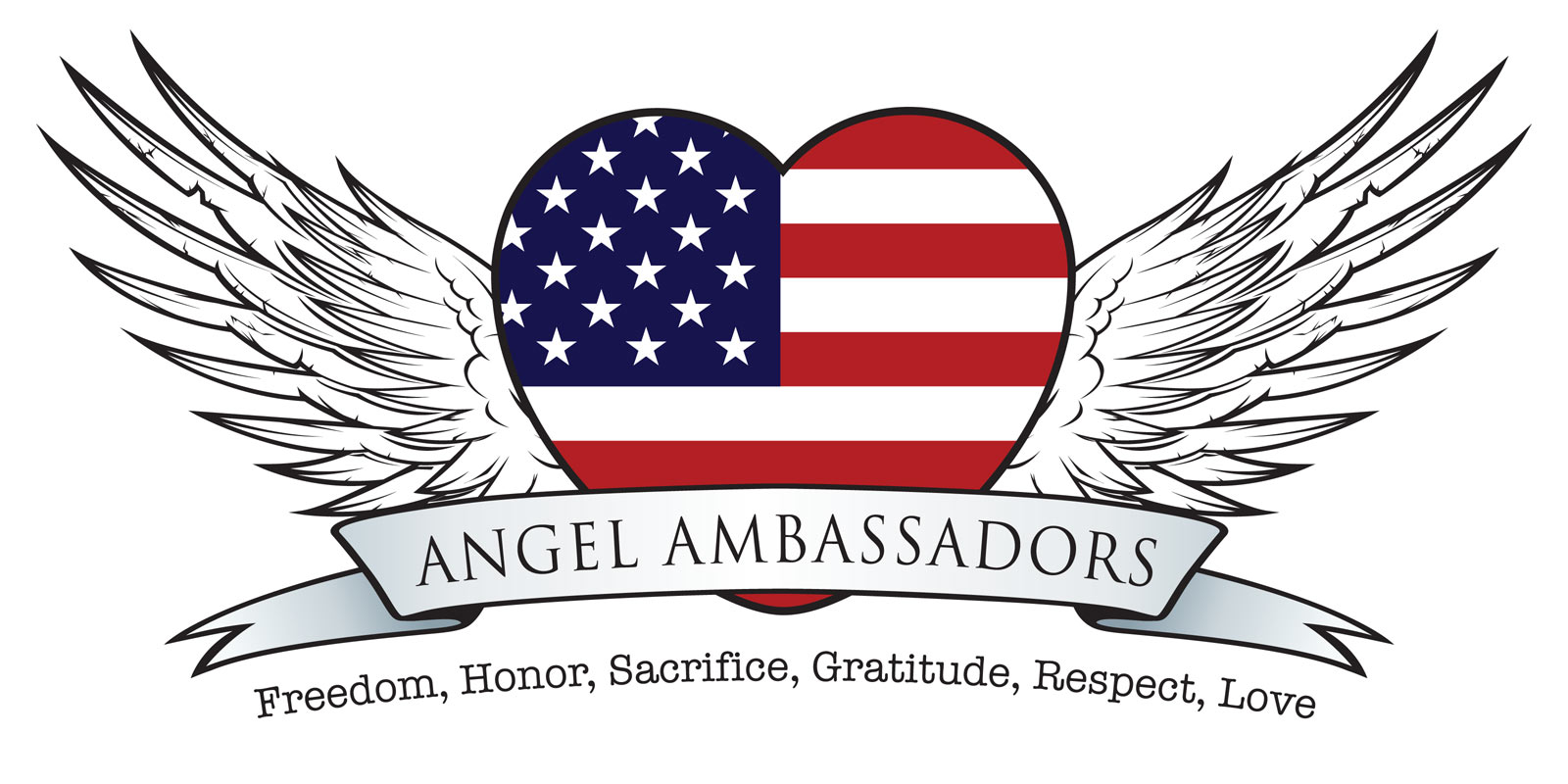 Veterans' Day Music Festival
featuring Jace n' Lee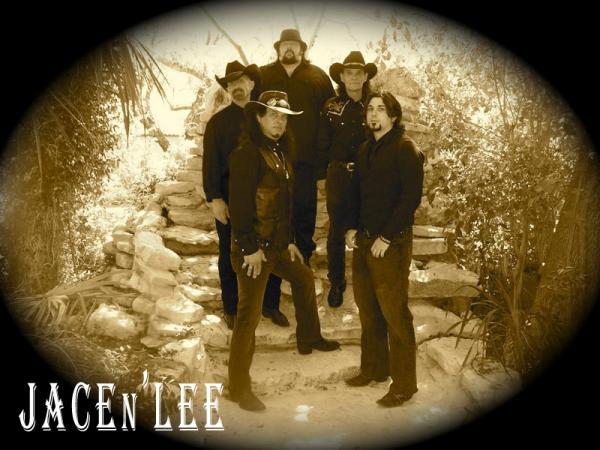 "When Angel Ambassadors asked our band to headline their music festival honoring all Veterans, we jumped at the chance. We support our troops at home or abroad and honor those that served. We are proud to be a part of this event. God Bless our Veterans and their families for the sacrifices made to keep our country free." JnL
WHAT: A Veterans' Day Music Festival

WHEN: Saturday,

November 6th 12pm to 9pm

WHY:

Angel Ambassadors want to increase awareness and raise contributions to help all veterans....why? Because we care.
Events/Entertainment at the Festival:
Music:
Events:
21 Gun Salute to our Veterans

Various Military Displays

Special Guests, including a live Eagle!

Kids' Korner....Childrens' Events

Great Food & Delicious Beverages from Vendors
......and much, much more!!!!!
Admission:
Just a $10 donation at the door for adults
$6 donation for children 11-16 accompanied by an adult
Free for children 10 and under accompanied by an adult
All proceeds go to the Angel Ambassadors for Veterans' Aid Fund
For more information click on the logo
or you can email Angel Ambassadors here...thank you!
There will be a silent auction benefiting Veterans at the festival.
Below is one of the items donated by Jace n' Lee:
A beautiful hand painted guitar
by Jace Cadle of Jace n' Lee