Presenting our newest band....The B.B. Lee 3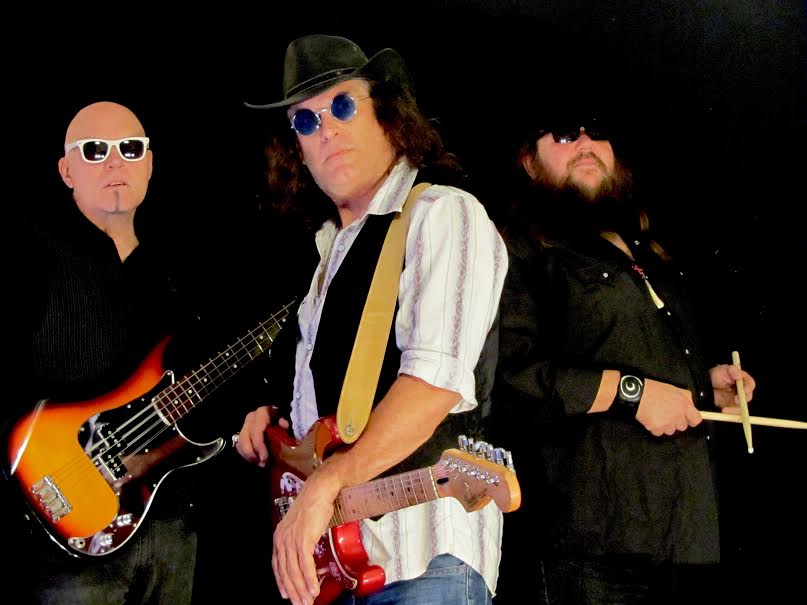 Based out of Austin, Texas…The B.B. Lee 3 is hard a rocking blues power trio that also has roots in honky tonk country. Led by B.B. Lee, they combine various influences to bring a unique blues laced...in your face....approach to Rock and Roll!
The B.B. Lee 3
Lead Guitar: B.B. Lee
Click here to learn more about the B.B. Lee 3
Check out their schedule here.
And don't forget: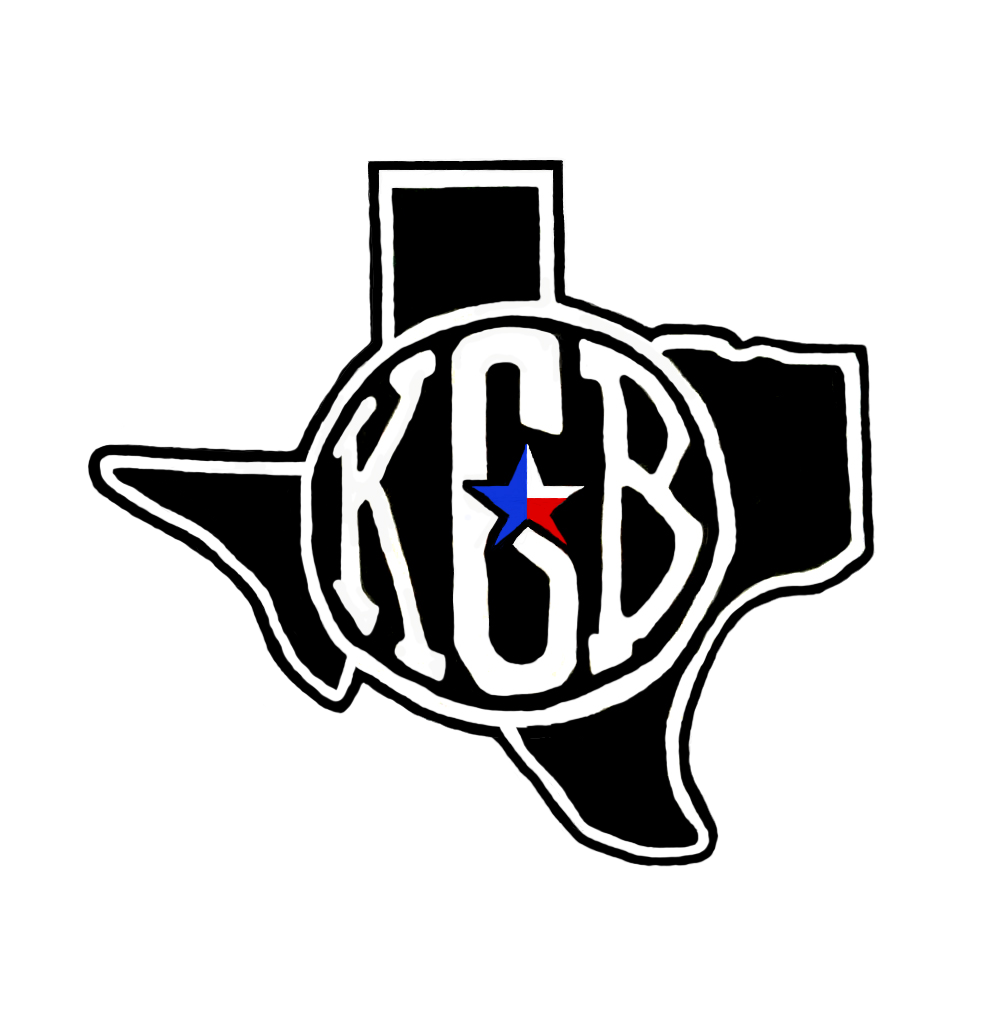 The Texas K.G.B.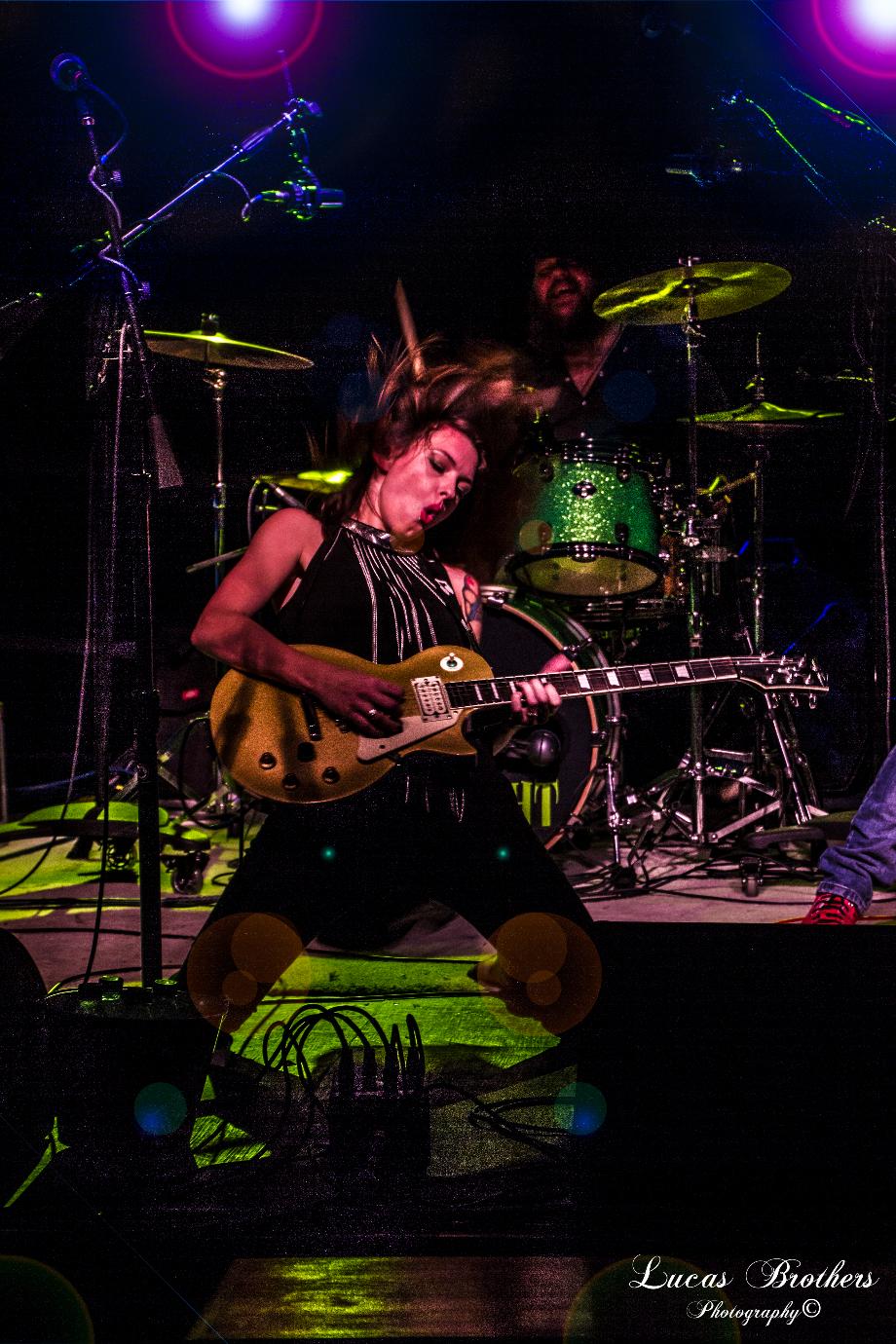 Featuring
Kelly Green Jace Cadle
For more on our hottest new artist based in Austin, TX click here.
To Pre-Order the new CD from The Texas K.G.B. click here.